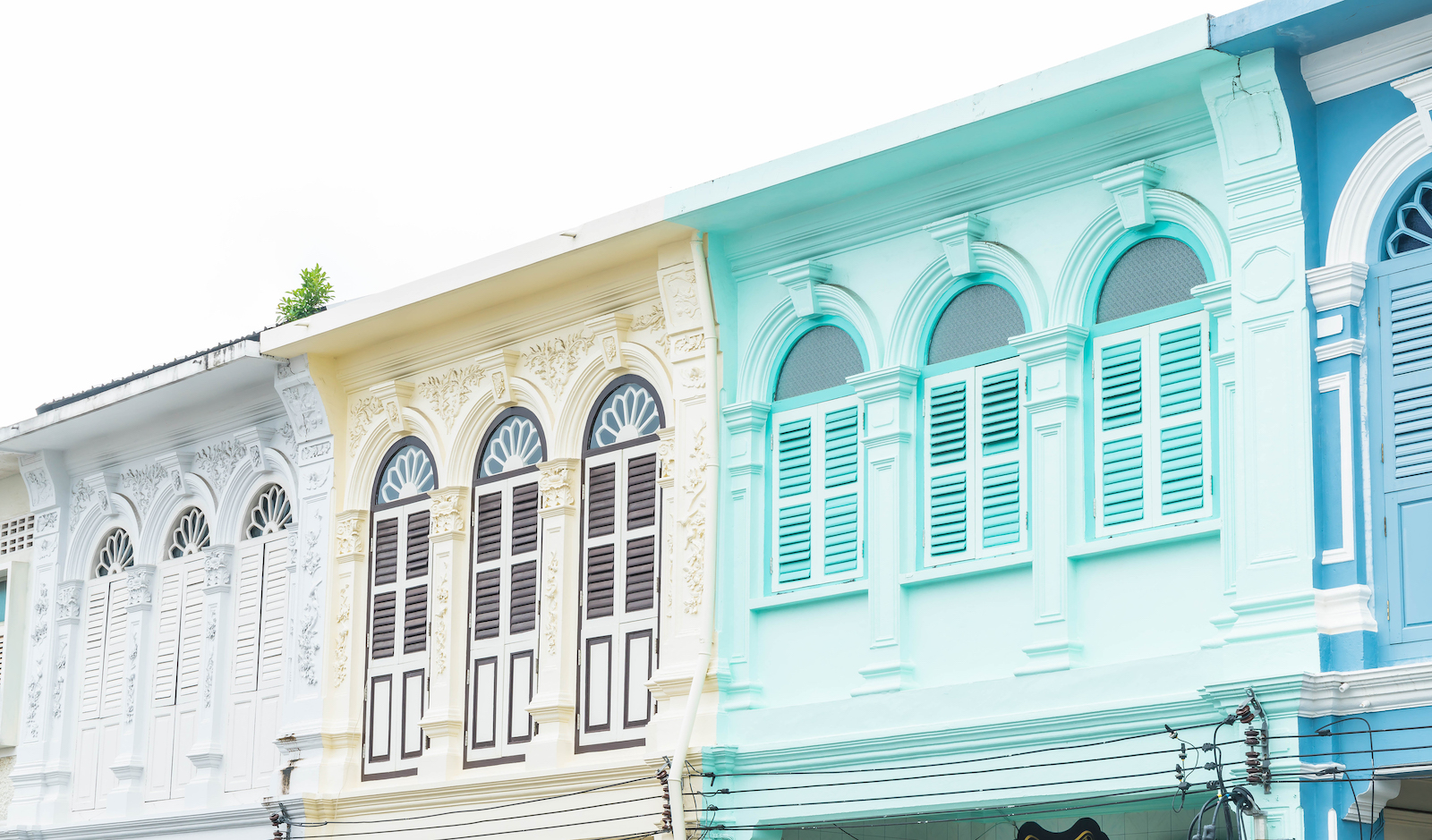 Phuket Old Town is a charming neighborhood that gives visitors a glimpse into Phuket's rich history. The area is lined with colorful Sino-Portuguese buildings, quaint cafes, and unique shops. It's a must-visit for anyone interested in exploring the island's cultural heritage.
The history of Phuket Old Town dates back to the 19th century when Chinese and European merchants came to trade in the area. The architecture reflects this influence, with a mix of Chinese and European styles that create a unique aesthetic. Walking along the streets, visitors can admire the intricate designs and details of the buildings, some of which have been beautifully restored.
Apart from the architecture, Phuket Old Town is also known for its food. The area is a foodie's paradise, with a wide variety of local dishes and international cuisine. The cafes and restaurants are housed in old shophouses, giving them a vintage feel. Some of the must-try dishes include Hokkien Mee, Mee Ton Poh, and Roti Pancakes.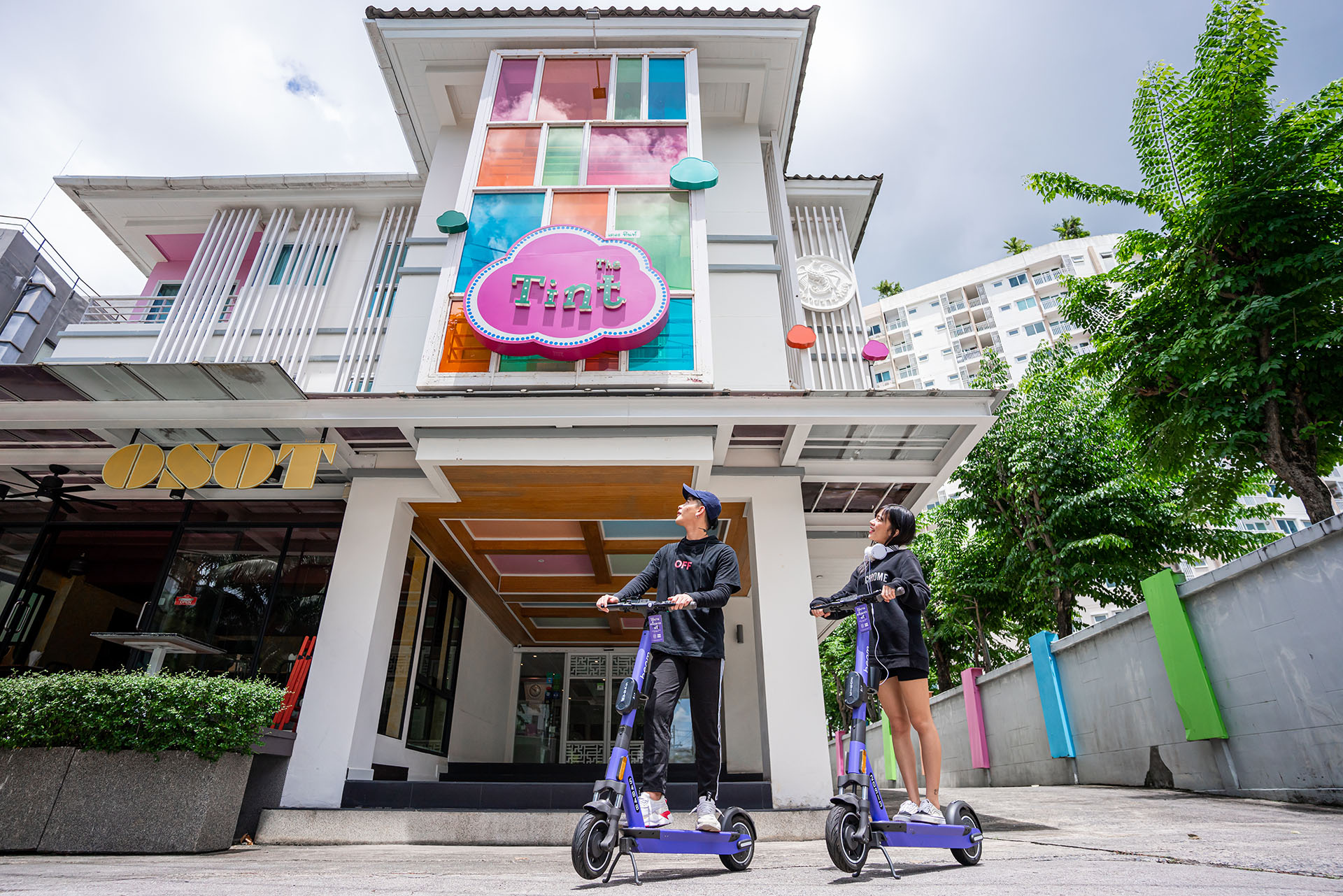 If you're planning a visit to Phuket Old Town, we recommend staying at The Tint Phuket. Located in the heart of Phuket Town, The Tint Phuket is a boutique hotel that offers comfortable rooms and excellent service. The hotel's design is inspired by the Sino-Portuguese architecture of Phuket Old Town, with a modern twist. The rooms are spacious and come with all the amenities you need for a comfortable stay.
The hotel is also conveniently located near the main attractions of Phuket Old Town. You can easily walk to the many shops, cafes, and restaurants in the area. The hotel's friendly staff can provide you with recommendations on what to see and do in the neighborhood.
In conclusion, Phuket Old Town is a unique and charming neighborhood that is worth exploring. And if you're looking for a comfortable and convenient place to stay, we highly recommend The Tint Phuket.