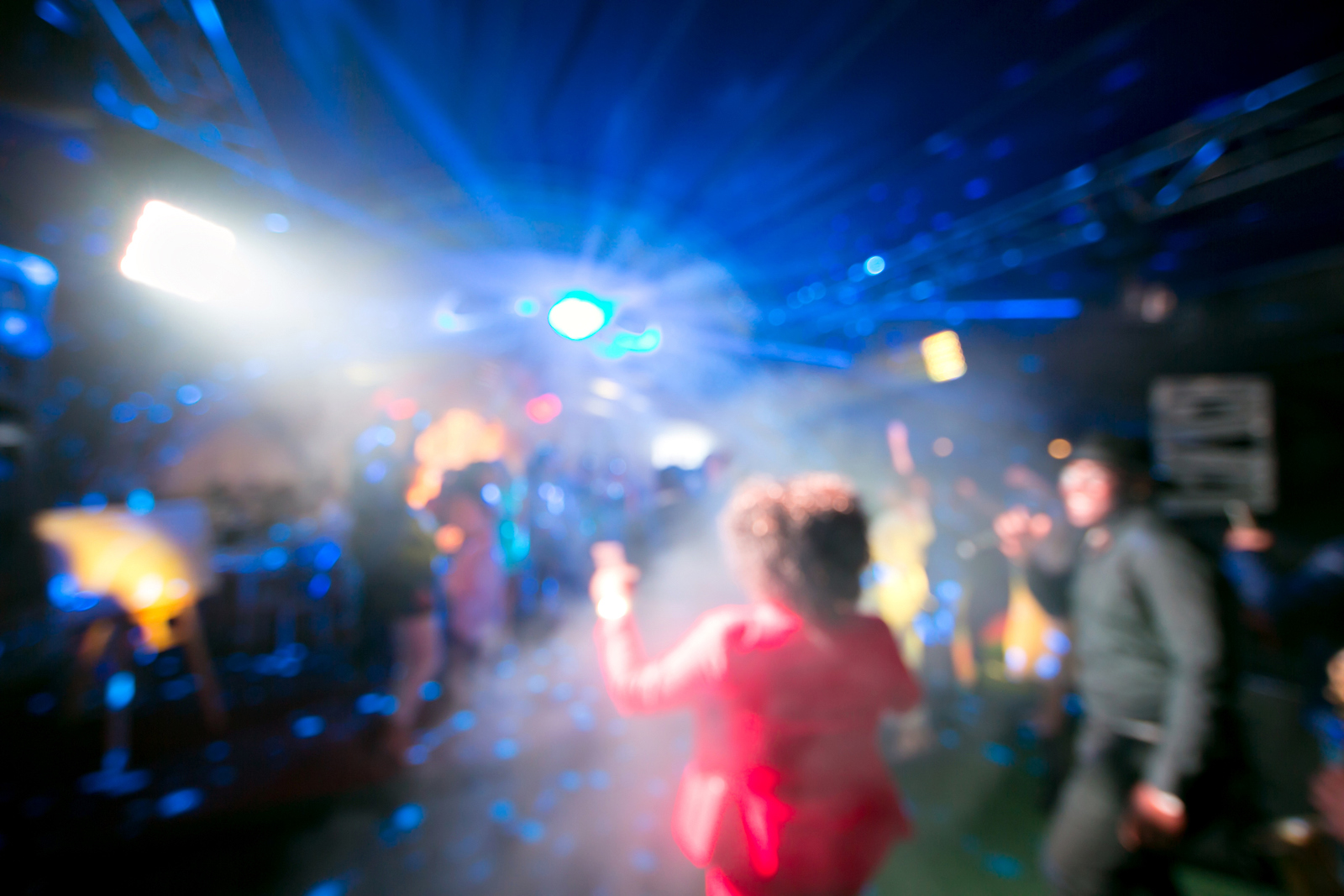 Phuket Old Town may not have the same reputation for nightlife as the island's more famous areas like Patong, but it still offers plenty of options for those looking for a fun night out. The area has a vibrant and eclectic nightlife scene, with something for everyone.
One of the main attractions for nightlife in Phuket Old Town is the street art and graffiti scene. The area is home to many talented artists who have created stunning murals and installations that line the streets. Walking around at night and admiring the artwork can be a fun and unique way to spend an evening.
If you're looking for a more traditional nightlife experience, there are plenty of bars and pubs in the area. Some of the popular spots include Timber Hut, a live music venue that features local and international bands.
For those who want to dance the night away, there are also a few clubs in Phuket Old Town. One of the most popular is White Room Nightclub, which features DJs playing a mix of electronic and hip-hop music. The club is housed in an old warehouse, giving it a gritty and industrial feel.
If you want to experience the nightlife scene in Phuket Old Town, we recommend staying at The Tint Phuket. The hotel is located in the heart of the town, making it easy to explore the nightlife options in the area. The hotel's staff can provide you with recommendations on the best bars and clubs to check out.
In conclusion, Phuket Old Town's nightlife scene may be less well-known than other areas on the island, but it still offers plenty of options for those looking for a fun night out. From street art to bars and clubs, there's something for everyone. And if you're looking for a convenient and comfortable place to stay, The Tint Phuket is a great choice.