Phuket Town is the capital city of Phuket province and is known for its rich cultural heritage, charming old town, and vibrant street markets. Here are some tips for visiting Phuket Town:
Old Town
Phuket Town's Old Town is a must-visit destination for history and architecture enthusiasts. Take a walking tour to explore the Sino-European buildings, shrines, and museums that showcase the town's cultural heritage.
Night Markets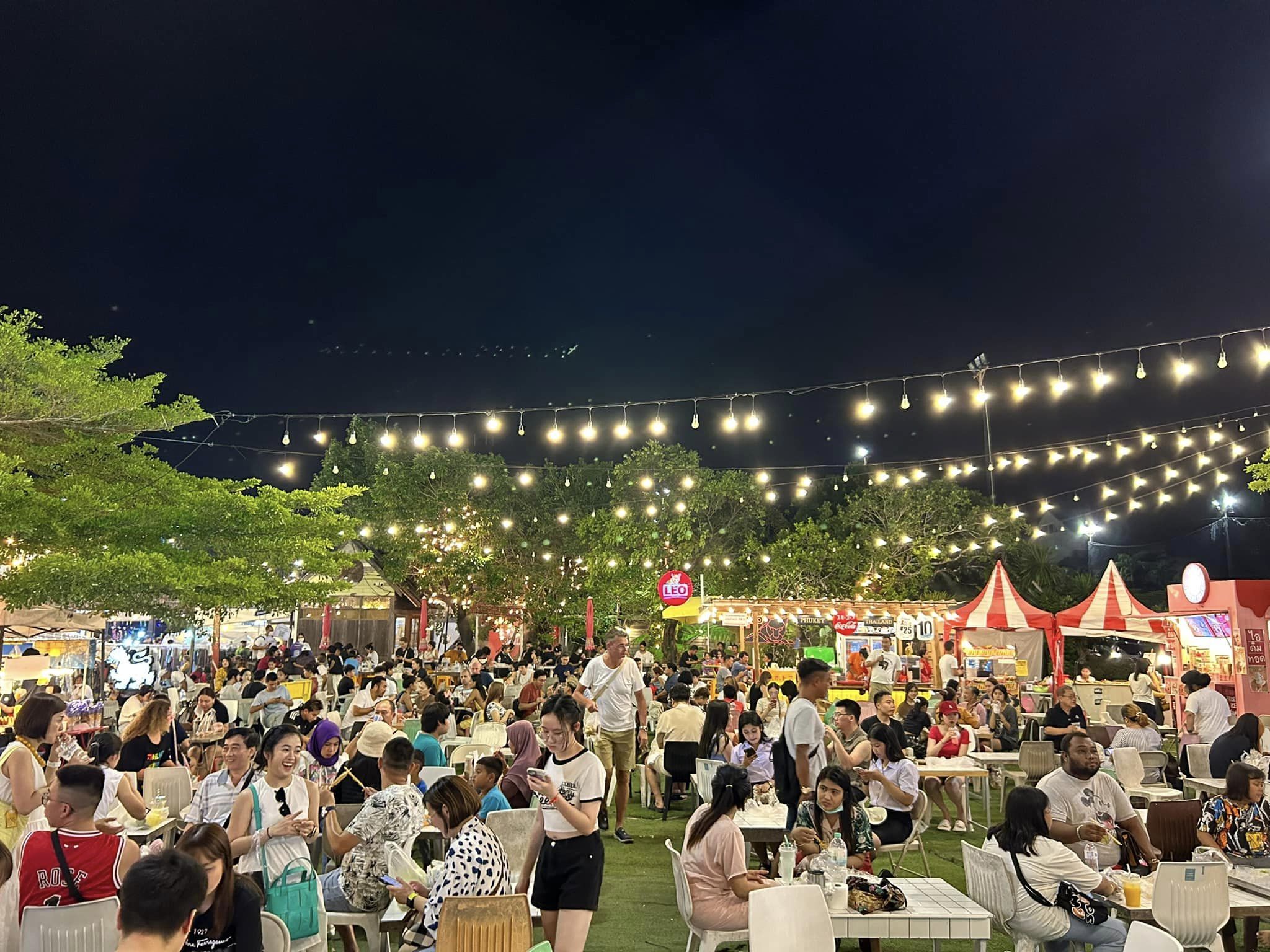 Phuket Town's night markets are a great way to experience local street food, clothing, and handicrafts. Some of the popular night markets are Chillva Market, Indy Market, and Phuket Walking Street.
Temples
Phuket Town has several beautiful temples that are worth a visit, including Wat Chalong and Wat Khao Rang. Make sure to dress modestly and remove your shoes before entering the temple grounds.
Museums
Phuket has several museums that offer insights into the island's history and culture. Some of the popular ones are the Thai Hua Museum
Food
Phuket Town is a food lover's paradise, with a wide range of local and international cuisine. Try the Hokkien noodles, dim sum, and fresh seafood that are specialties of the town.
Transportation
The best way to explore Phuket Town is on foot or by renting a bicycle. You can also take a tuk-tuk or taxi to get around the town.
Safety
As with any travel destination, it's important to be aware of your surroundings and take precautions to ensure your safety.